Wow. I hadn't realized how much time had passed.
I wish I could say that I'll be updating soon but that's unlikely. I'm doing some behind the scenes editing (850 spam comments take awhile to delete) but I don't have any new content currently available.
I do see that I haven't put front page links to the last two chapters of Lizzie so I can at least correct that.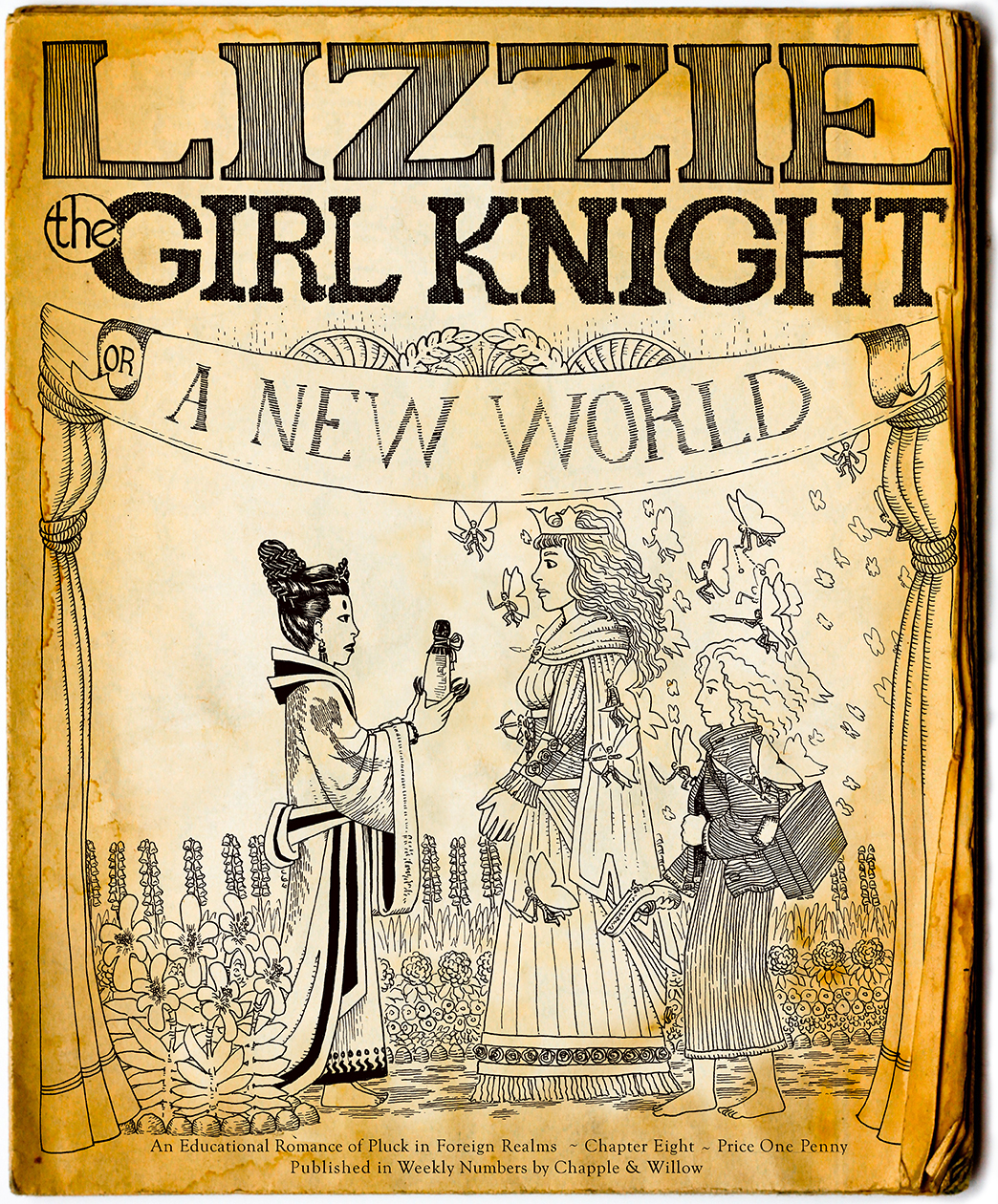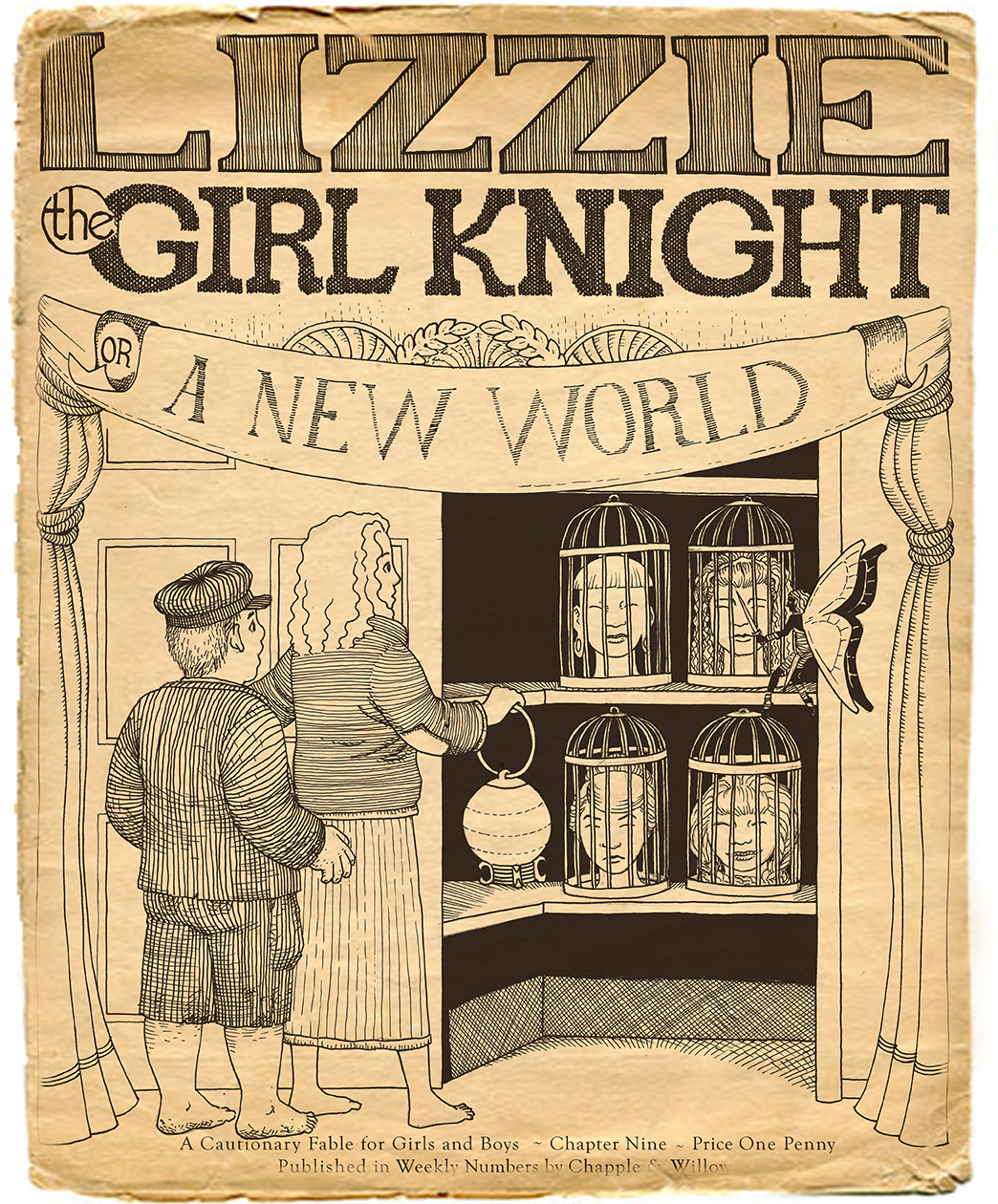 Chapter Nine.