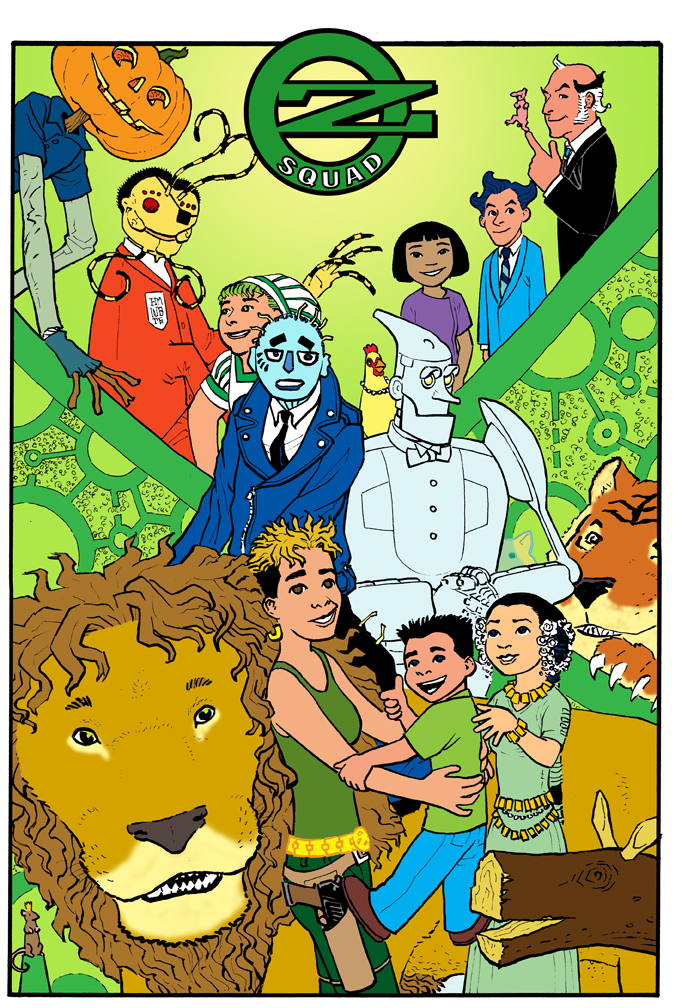 Agartha. Arqtiq. Asgard. Astragard. Atlantis. Altruria. Auslandia. Avalon. Bangala. Barmet Bay. The Big Muddy. Big Rock Candy Mountain. Bensalom. The Black Lagoon. Blandings Castle. Billingsgate. Birdwell Island. Brigadoon. Carcosa. Castle Rock. Chausible Island. Chuthu Straights. Coral Island. Cougar Canyon. Crocodile Island. Crunch Island. Danver's Hollow.  Dinotopia. The Dreamlands. Eden. El Dorado. Eldred's Rock. Etidorhpa. Fioria. Flatland. Gaea Island. The Goblin Kingdom. Graustark. Green and Sixpence. Hara Berezaiti. Heaven. Hell. Herland.Hettamatam. Hidalgo. Hili-li Island. Hill House. The House on the Borderland. The Hundred Acre Wood. Infant Island. Interzone.Izzenton. Javasu. Jack's End. The Kingdom of Wisdom. Kirrin Island. Kokovoko. Kookatumdee. Kor. Kulloo Al. The Leap Archipelago. Lemuria. Lilliput. Lincoln Island. Loompaland. Lower Catch County. Macaria. Maple White Land. McElligot's Pool. MacAllister's Folly. Marlinspike. Mizora. Moominvalley. Mount Analogue. Mount Huaguo. The Mountains of Kong. Mt. Mashu. The Mountains of the Moon. Mt. Olympus. Mt. Shasta. The Night Forest. Nim. Neverland. New America. Nuevo Rico. Og. Orsinia. Otheldo. Pellucidar. Pegana. Pink's Rest. Prestor John's Kingdom. Río Buenaventura. The Riphean Mountains. Ruritania. The Sarasvati River. Sesqua Valley. Severn Valley. Shangri La. Ship-Trap Island. Skull Island. Slumberland. Spidermonkey Island. The Summerlands. Super Sargasso Sea. Sva'Tia. Themyscira. The Three Islands. Tilden's Farm. Tsalal. Udolpho.  Vaitarani River. Valley of the Impossible Virgin. Valley Up. Wanderlost. Wapani Wu. Wonderland. The Wood Between the Worlds. Xanadu. Xi. Yakamita City. Yoknapatawpha County. Yu-Atlanchi. Zinj. Zofferberg.
Oz.
In his journals, the sailor/merchant as-Sindibād al-Baḥri, called such countries The Lands of Allah's Dreaming. Te Chiu, the 13th Century historian and cartographer, referred to these elusive places as the Butterfly Kingdoms. 20th Century Patrick Harpur dubbed them Daimonic Realities. Some are so vast as to be beyond normal mortal comprehension. Others are small enough to fit in the hand or experience between the ticks of a clock. We know of them because people have visited them and brought back stories of their travels.Through those stories, thousands of others are able to follow in the original travelers' footsteps. I'm sure you've read some of the stories yourself. Perhaps you've been lucky enough to have walked in one of these realms.
Welcome!
I'd originally intended this site, Oz-Squad.com, to focus on Dorothy Gale and her team of operatives, the so-called Gale Force. As I started putting it together I realized that Dorothy and her comrades are but small pieces of a very large puzzle. She's been having adventures for over a century. L. Frank Baum and his successors only recorded a few of those tales and their accounts were sometimes inaccurate, often sanitized and frequently presented out of context. Many of her adventures took place in lands named in the opening paragraph. So, while the focus of this site will remain on Dorothy we'll be casting our attention widely; from the Spaces Between to the spaces under the floorboards.
"We" will mostly be Steve Ahlquist and me, David Lee Ingersoll. Steve wrote the original Oz Squad comics back in the last decade of the 20th Century and without his accounts this site would not exist. I've put together this site and, whenever possible, I'll be contributing illustrations to Steve's stories. I'll be adding pages and posts on a fairly regular basis. On occasion we'll host articles and illustrations by guest contributors. The site will probably always be in a bit of a state of flux.
Thank you for joining us. Please have a look around and let us know what you think.